If you are as huge of a fan of AMC's Mad Men as I am, then you are going to be ecstatic over this new Estee Lauder collection. Even though there aren't many pieces, I think that also just proves how important the basics were back then: red lips, a good blush, and GO!

The colors are reminiscent of Estee Lauder's actual collection from the 1960's, which is awesome, and I think it's the perfect company to launch a line like this just in time for the show's 5th season premier.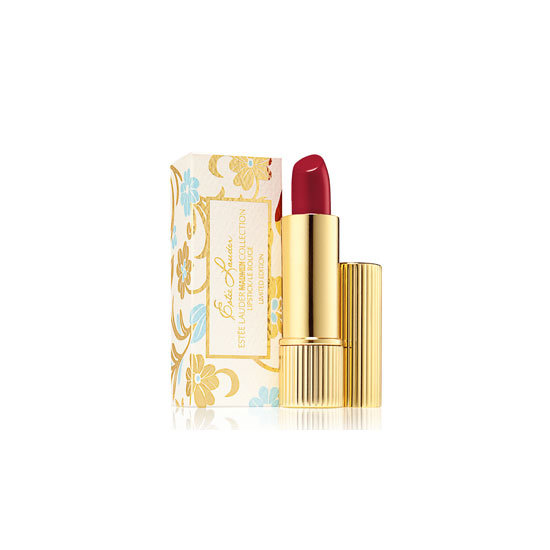 Above: meet Cherry ($25), the Mad Men inspired lipstick that is a hot cherry red. I'm loving the gold packaging!
Below: this blush is a creme rouge and is called Evening Rose ($40). It is a dewy rose color and comes in a gold and turquoise compact.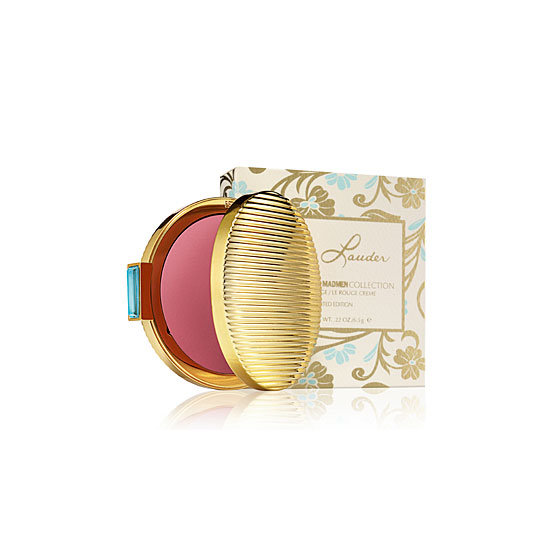 I this these are awesome staples for any woman's makeup drawer. I'm thinking that lipstick needs to belong in mine...
okay, maybe the blush too.